Santa Maria Ford Lincoln is Proud to be a
Part of the Santa Maria Community
Here at Santa Maria Ford Lincoln, supporting our Santa Maria community is about more than helping drivers find the perfect car. Naturally, we're proud of the part that our customers allow us to play in their lives when they come to us looking for a new car or exceptional auto service, but this represents only a part of our dedication to our community. Our dealership participates in several forms of community outreach to help give something back to those who have already given us so much, and it is our profound honor to be a part of the family that makes up the Santa Maria area.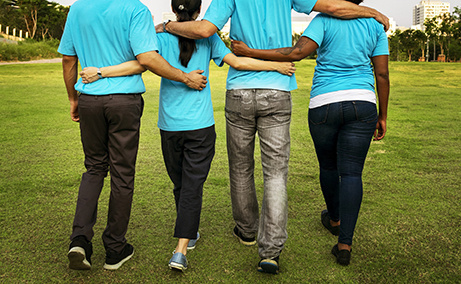 Community Involvement
We're proud to participate in a wide range of events in the Santa Maria area. Whether we're offering our support to local organizations or partnering with community event holders, you can find us in far more places around the Santa Maria area than here in our showroom. We're always eager to find ways to connect with the Santa Maria community and make a positive difference, so we look forward to engaging with our customers in new and exciting ways.
Learn More
If you're curious about how our Santa Maria dealership is working to support our community, please feel free to connect with us for more details. We'll be happy to keep you up to date with upcoming events and other information so that you can see what our team has been working to accomplish here in the Santa Maria area.
Please don't hesitate to contact us or swing by our dealership to meet with our team and learn more about our community involvement!